Our podiatrists at The Foot Clinic are local professionals that are experienced in all aspects of podiatry. 
Click the headings for more information.
Trustworthy Podiatrist Wagga and Wodonga
When you have foot problems, the pain or condition may become worse over time, and it is best to have it looked at right away. Our two locations will make it easier for you to see one of our experts. You don't need a referral, just make an appointment with our Wodonga podiatrist or Wagga podiatrist depending on your location.
We also work with kids' feet, and we can give you a personalised management plan for corns, fungal or ingrown nails so you can have healthy feet again.
At The Foot Clinic we use the latest evidence based technology to provide fast & effective solutions for foot and ankle problems.
Shockwave is a non-invasive treatment for soft tissue injuries and is used by our expert podiatrists to treat all types of injuries of the lower limb.
3D Printed Custom Orthotics
Using the latest 3D scanning and 3D printing technology, our podiatrists can prescribe custom orthotics to treat a range of foot and ankle conditions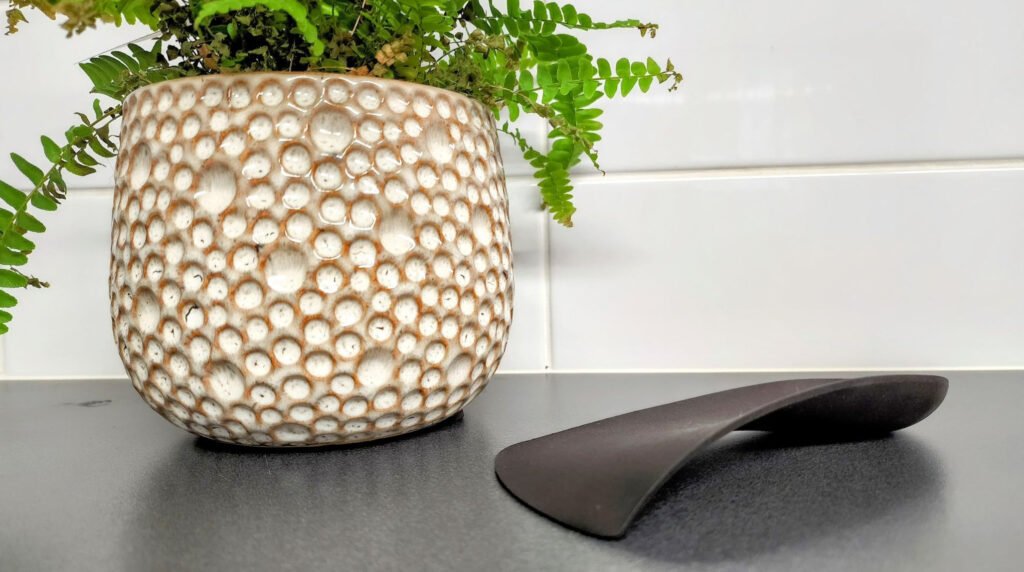 Why See a Foot Care Experts?
Besides the basic foot problems and conditions that you might be aware of, you could have underlying issues that are contributing to your pain or discomfort.
We make use of the latest technology to assess foot gait, while you can also benefit from our shockwave and photodynamic therapy.
We cover aspects from nail and toe problems, diabetes management and wound care to footwear and custom orthotics to maintain a foot care program and improve your condition.
Level 1 Suite 2 107-119 Wodonga Place, High Street, Wodonga VIC 3690
(Within Health Focus Physiotherapy)
More Than Just Foot Care
Very often, the pain you experience in your foot might have its origin elsewhere, and it is merely a side effect. Or the pain originating in your foot can also cause other complications in your joints and limbs. We address every aspect of your problem with the latest technology to give you a complete analysis of your feet and any areas we need to address.
Early morning appointments available every day with extended after hours appointments available on Monday's and Friday's
*These hours may vary slightly
*These hours may vary slightly
Rebates & Concessions available.
The Foot Clinic is a NDIS and Aged Care Package provider